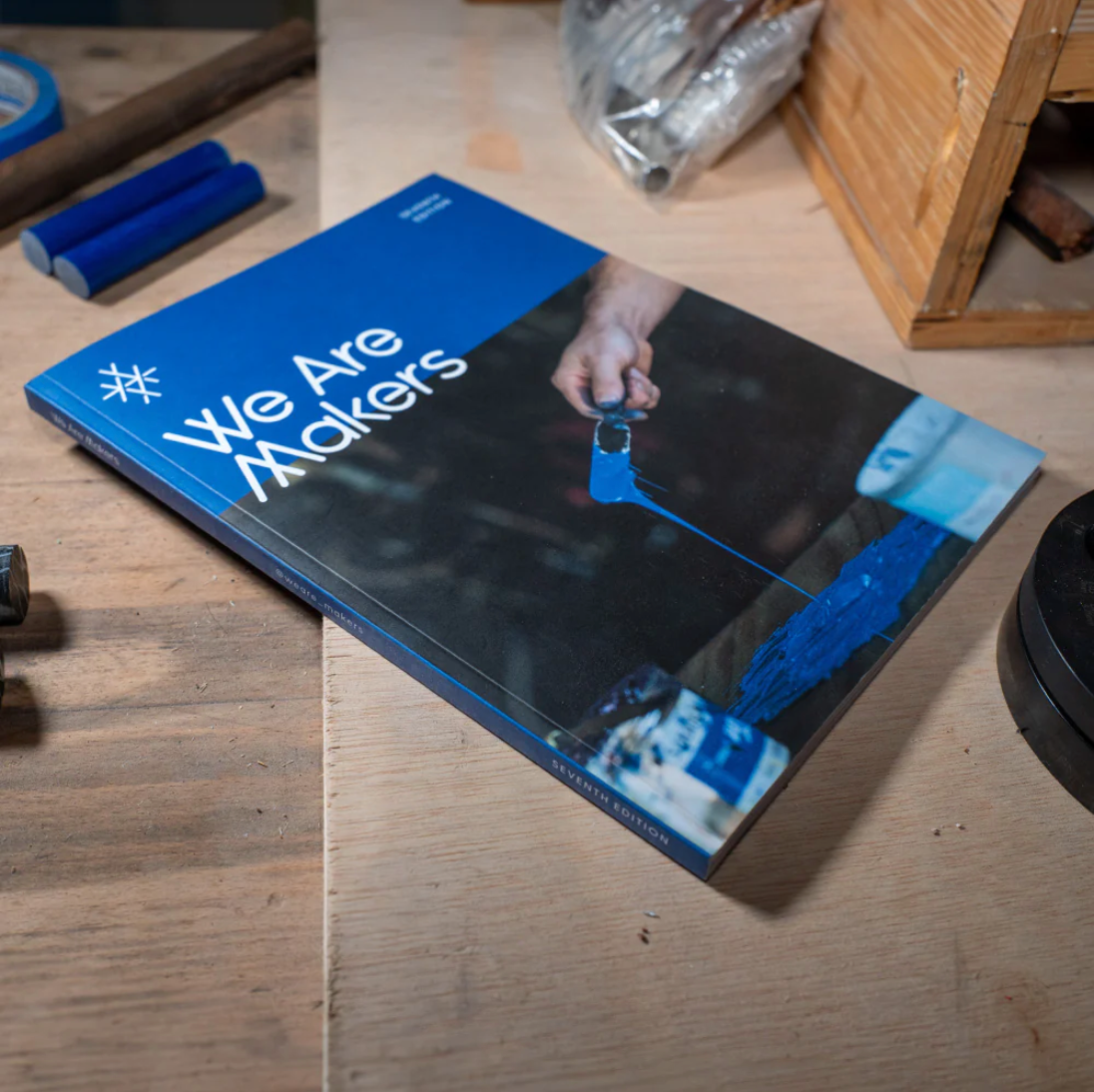 Live with We Are Makers on Instagram
Kate and Jack Lennie, based in Glasgow, Scotland, are the publishers of We Are Makers, a quarterly publication dedicated to celebrating makers of all kinds. Each edition takes you to all corners of the world with stories of makers of every kind imaginable--furniture makers, stone carvers, saddlers, typographers, blacksmiths, and more. That they dedicate themselves to celebrating other makers is simply remarkable.  Their passion for lifting up and celebrating makers is apparent in everything they do.  
I was thrilled to join Kate and Jack for an hourlong interview on Instagram Live to talk about my transition from teaching elementary school to making woodworking tools full-time.
Please check them out at their website We Are Makers and on YouTube